No matter what area of the body ails you, physiotherapists have an established history of helping people affected by injury or disability through movement and exercise, manual therapy, education and advice.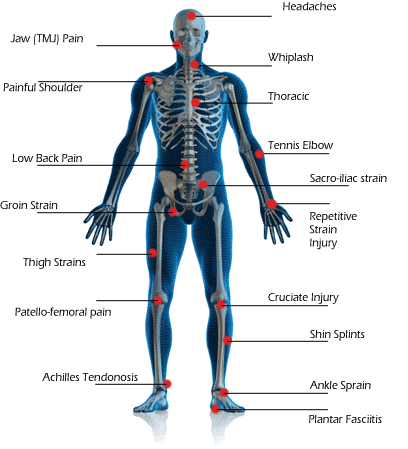 Specialist Pain Physio
Whether you are recovering from a fall or a sports injury, suffering from back or neck pain, physiotherapists understand how the body anatomy works and how to get you moving again. They know how to manage all of the body's major systems to restore and maximise mobility.
Physiotherapists in the UK are qualified and trusted health care professional who work closely with individuals to evaluate their physical condition and develop an effective, personalised plan of care.
How can I find a local Physiotherapist?
You can find a local physiotherapist by inputting a place or postcode into the Local-Physio search. All physiotherapists featured on Local-Physio.co.uk are fully qualified and registered with the Health and Care Professions Council (HCPC).
Last Review Date: 16-11-2013